Digital
AUTOMATION
SYSTEMS
Made possible by the leaders of tomorrow.

Pizarro SA, because our world depends on it.
THE KIND _ OF EFFICIENCY ¬
¬ THAT MAKES YOU PROUD
TO LIVE _ IN THIS _ ERA


DIRECT _ TO GARMENT _ PRINTING ¬
Eliminates the need for traditional washing and finishing of garments. Colour as well as any desired image can be applied to any fabric to achieve the desired look without the use of dying of yarns or fabrics.
TECHNOLOGY®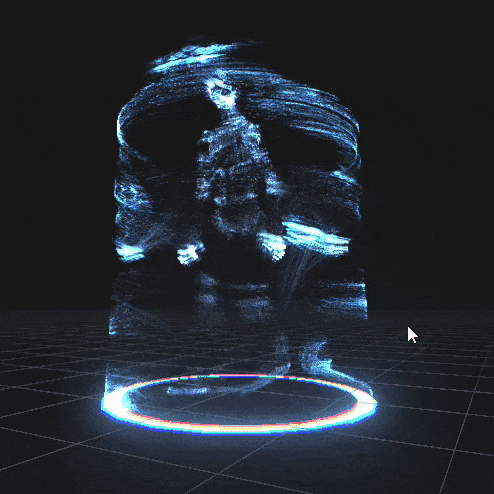 This is a new era in garment production and finishing, THIS _ IS _ PZR40DAS®
Distressed looks are easily achieved without the aid of harsh chemicals or even technologically advanced laser systems.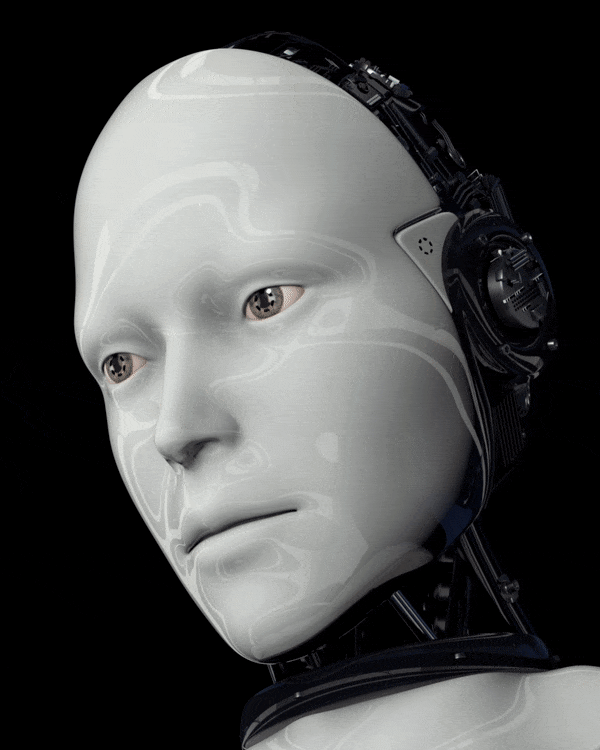 Our advanced 3D weaving technology reduces production time enabling brands to respond faster to top performing assets while reducing the need to overstock goods. Our system reduces fabric waste and the need to cut and sew any garments.

This fully automated systems weaves together fibres of choice to create any desire silhouette in record time and why not, we are the new era of garment production. WE ARE PZ40DAS®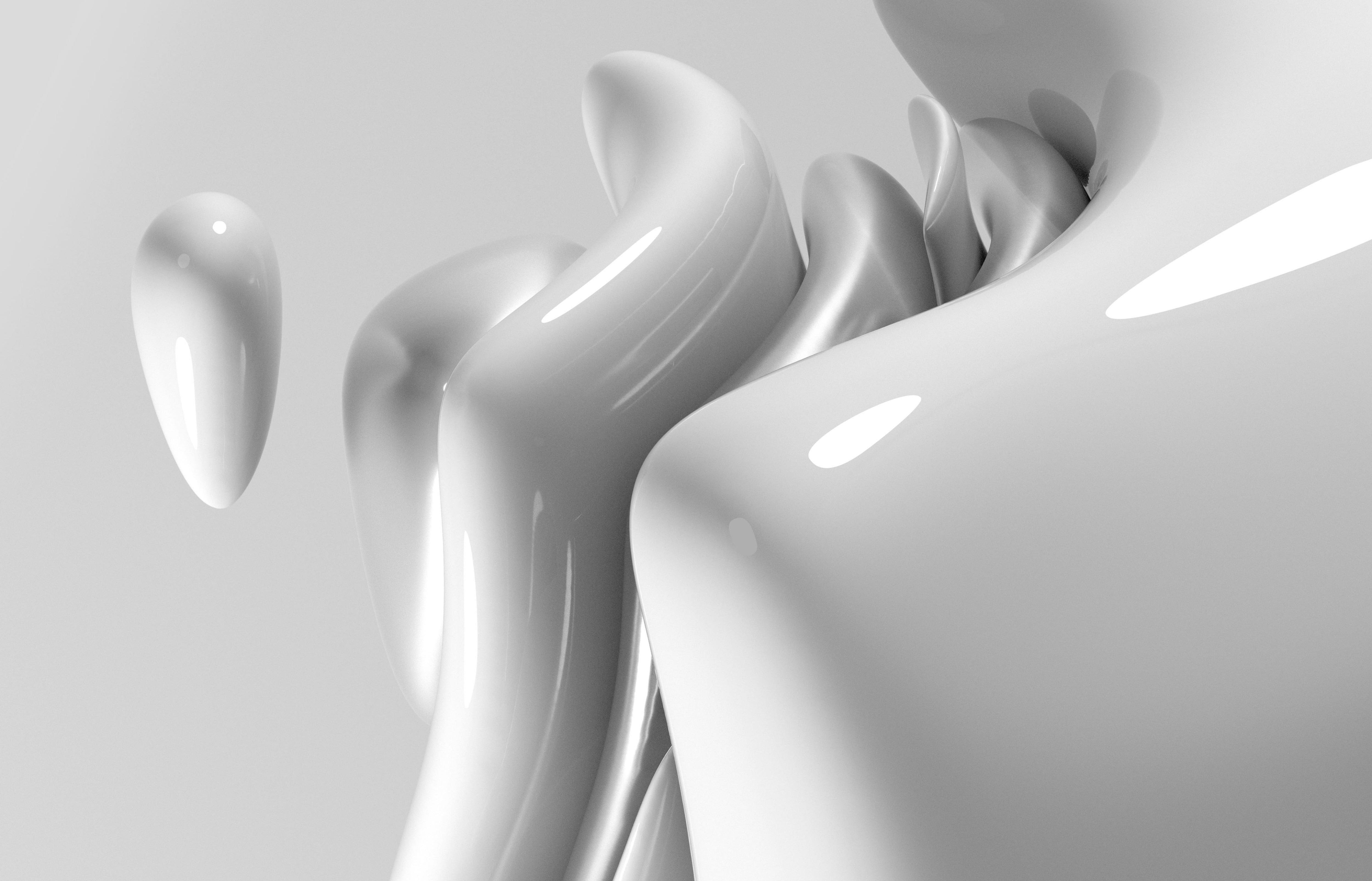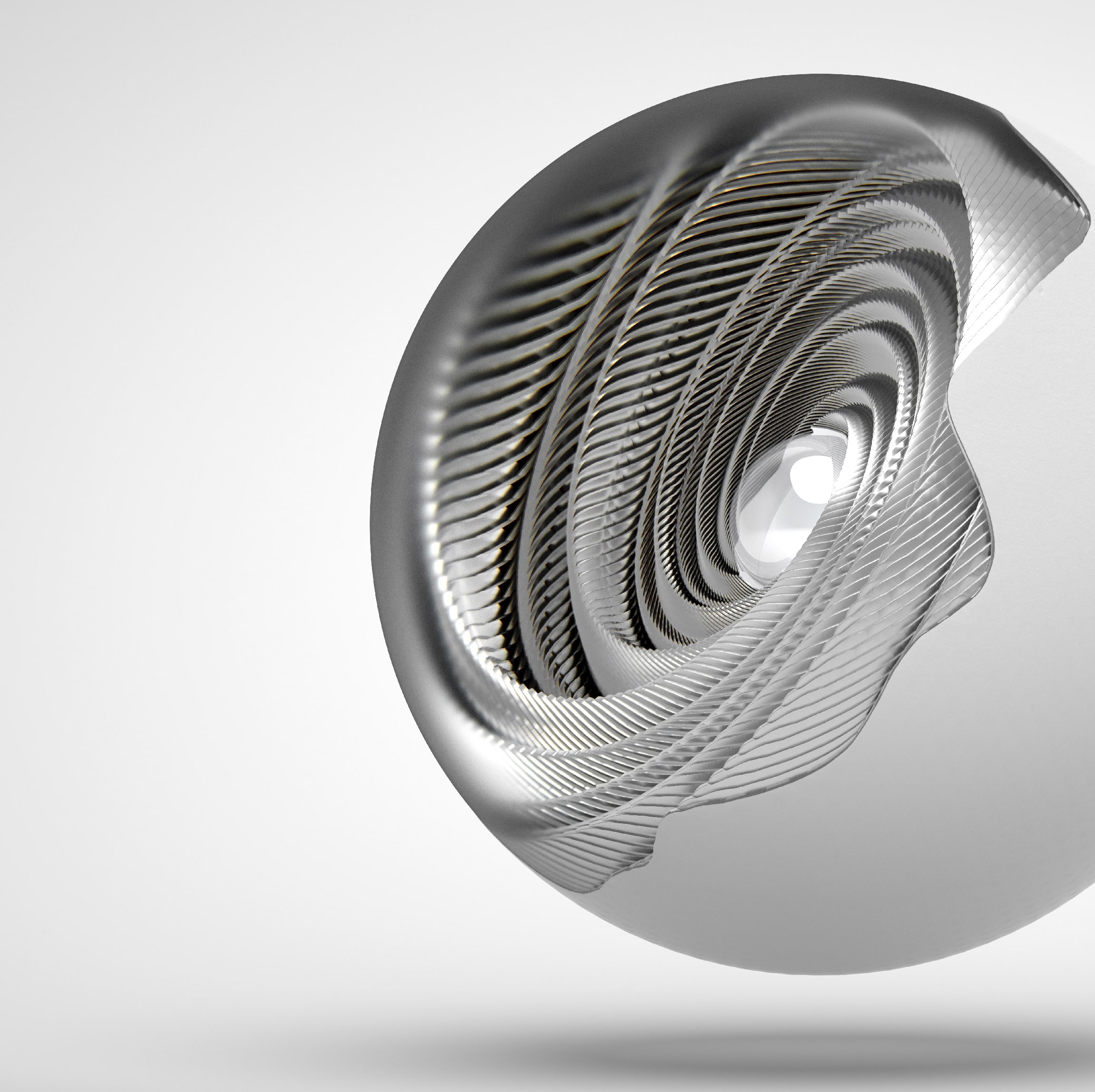 FILL IN THE FORM_
¬ WITH YOUR MESSAGE
OR QUESTION AND −
WE WILL CONTACT YOU.

ARE YOU ¬
READY _ FOR
THE _ FUTURE?
THESE _ SYSTEMS,


___________________

¬ WHEN USED _ TOGETHER, CREATE _ ZERO WASTE _ PRODUCTS ¬ IN _ RECORD _ TIME.


SAVE THE ENVIRONMENT,


____________

SAVE TIME & REDUCE COST.
PZR40DAS® WHAT AN ERA TO BE ALIVE!