Watch the video
We always keep our focus on sustainability.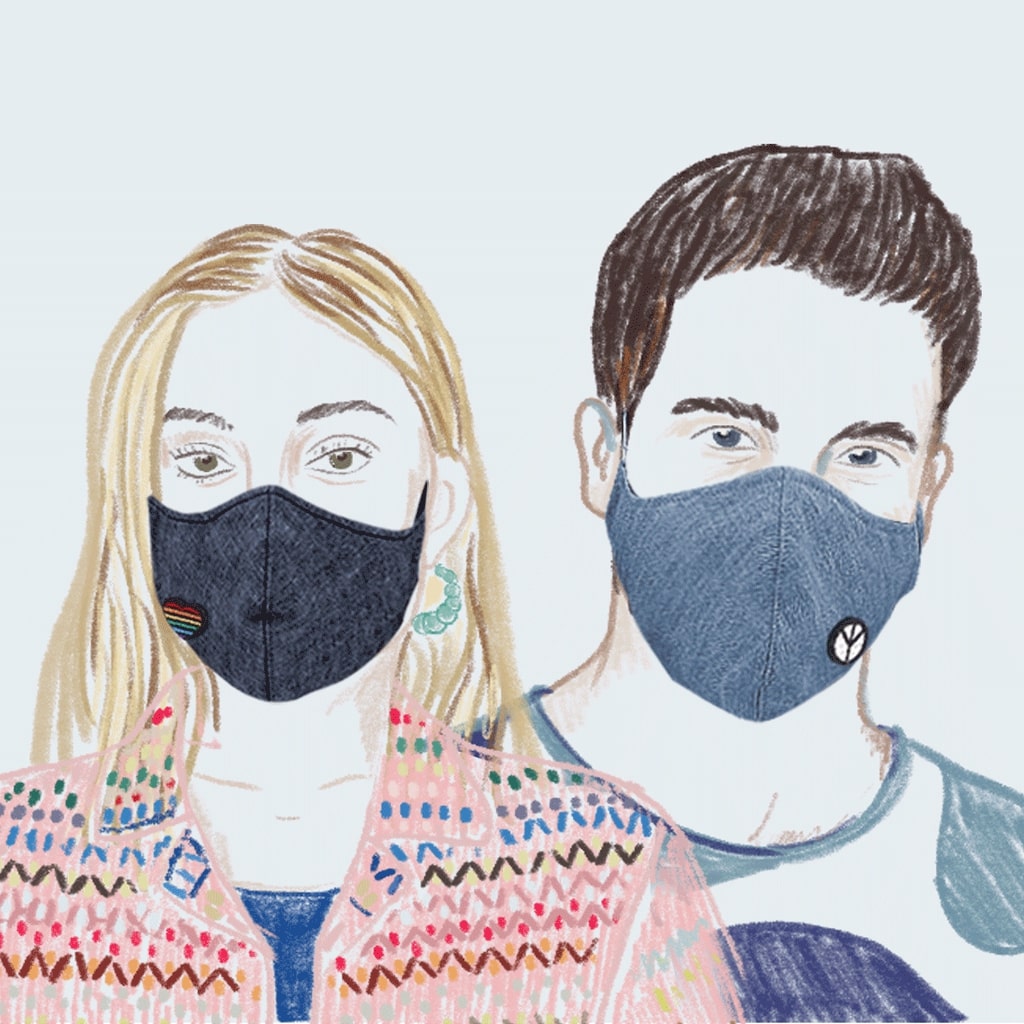 PZR Masks
Masks are now part of our daily life and besides being comfortable and keeping us safe, they give a boost to our everyday look.
Pizarro lives for fashion and since we're in a pandemic context, they have decided to combine aesthetics with safety and create masks in two different tones of denim.
These masks are certified, they're available in two sizes, have side elastics and also have a wire which adapts perfectly to each face.

Customize it to your own liking and mood with the colourful removable patches.
Order your mask through 
marketing@pizarro.pt
.